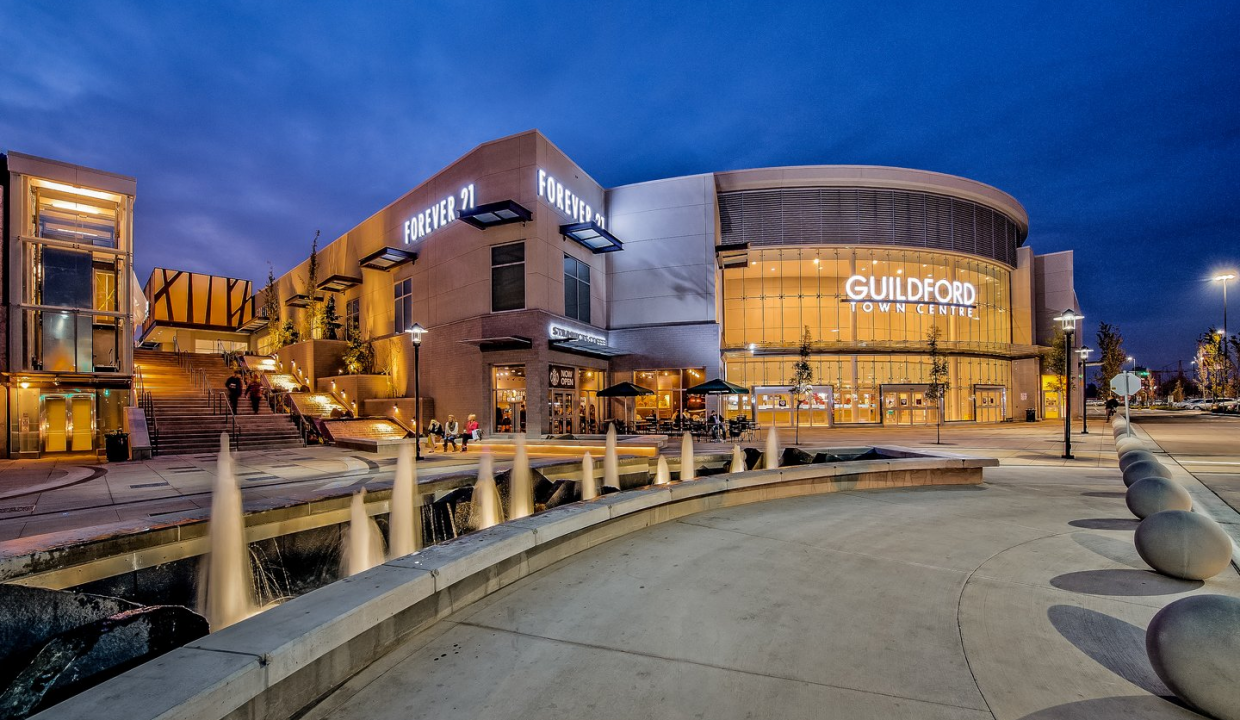 3 Shopping Hot Spots Around Surrey
The Shops at Morgan Crossing
In South Surrey, this acclaimed shopping hub attracts visitors from both sides of the border. Here you'll find various retailers and restaurants from all over the world, as well as local favorites such as Lululemon. With 68 brand-name stores there's plenty for everyone.
Location: 15765 Croydon Drive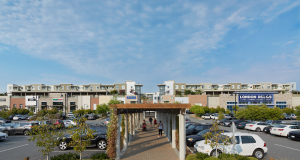 Guildford Town Centre
So much more than just a mall. There's over 45,000 plants showcased outside the mall which helps make this one of the prettier shopping spots in all of British Columbia. The third largest shopping centre in BC, and home to a movie theatre, this is an easy win for anyone looking to spend a day shopping.
Location: 10355 152 St, Surrey, BC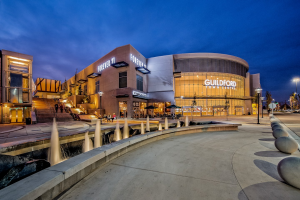 Downtown Cloverdale
A very different style than the shopping experiences mentioned above, this is a much more historic shopping experience with small shops and a charming village feel. Home to the locally-famous Hawthorne Beer Market & Bistro, Cloverdale Coffee Company, and plenty of antique shops. For you TV buffs, Cloverdale has also been the filming location for many favorites such as Prison Break, Sabrina, The Imposter, and Rogue. This is a great spot for someone looking for a taste of that small-town experience.
Location:  5748 176 St,, Surrey, BC