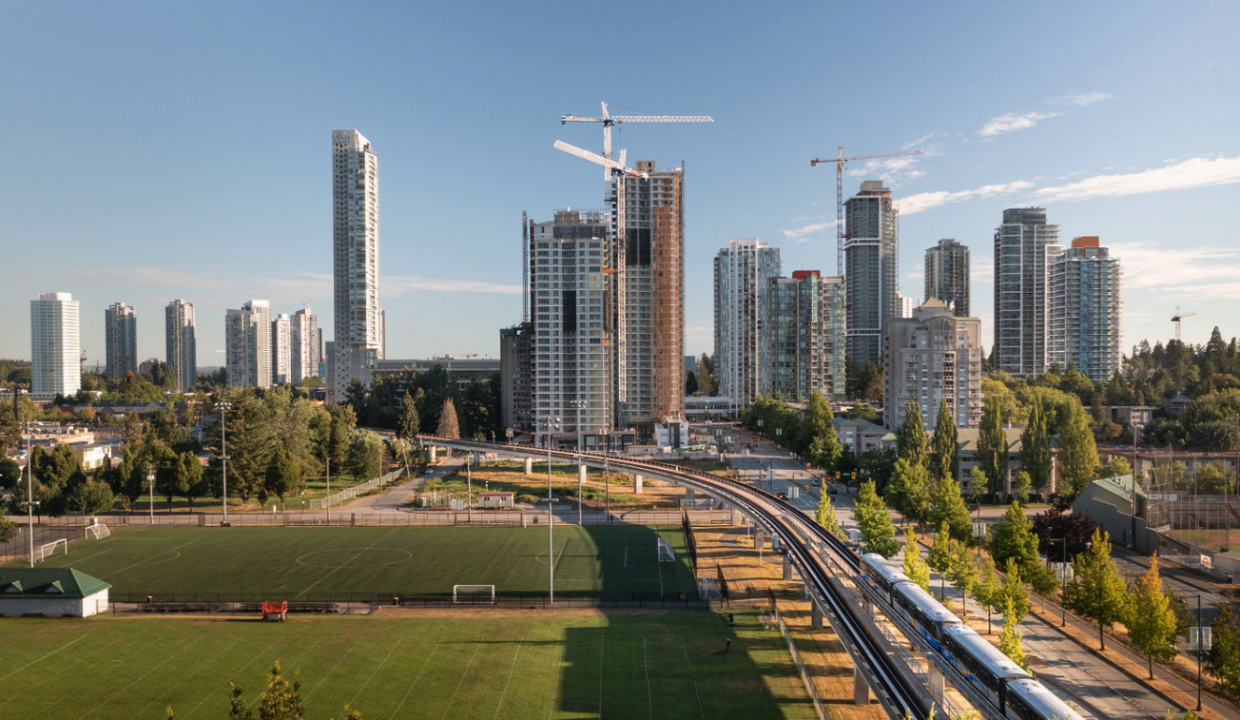 SHMA Launches Sports Tournament & Cultural Celebrations Grants
The SHMA is pleased to announce the launch of two new special programs to help bring large events to Surrey which help provide heads in beds to Surrey's accommodation sector. The two programs are:
1. The Sports Tourism Sponsorship Program 2024 – Designed to assist organizations hosting events that encourage sports tourism in the City of Surrey. Sponsorship is intended to offset marketing costs for sporting events. Funding available for $5,000 for local events and up to $25,000 for international events.  Download here: SMHA – Sport Tourism Sponsorship Program
2. The Cultural Celebrations & Project Sponsorship 2024 – Designed to provide support to organizations looking to bring cultural events and celebrations to the City of Surrey that would have a positive impact on Surrey's accommodation sector. Funding available for up to $10,000 for registered non-profits and for up to $5,000 for non-registered non-profits. Download here: SHMA – Cultural & Project Celebration Grant Application
If you have any questions or feedback on either of these document please don't hesitate to reach out to Info@surreyhotelsassociation.com. If you think your sports or cultural event is a good fit for funding we highly encourage you to fill out the application as soon as possible to provide the SHMA time to review the submission.