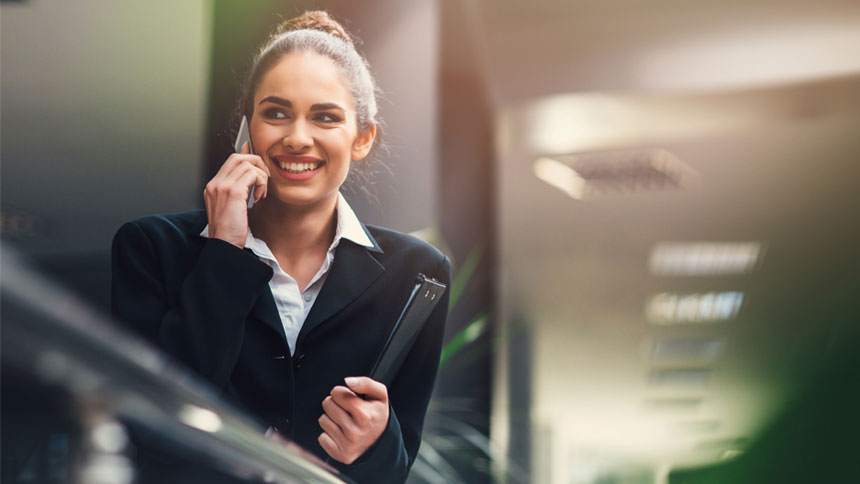 SHMA Is Hiring A Business Development Director (Archived)
UPDATE: The hiring process is now complete and an announcement pending.
The SHMA is hiring a business development director who will be the face of the Surrey Hotel & Motel Association. This role will be responsible for creating new business opportunities while leading key organizational initiatives to better support Surrey's hotel and motel businesses.
Know someone who is a fit? Get them to apply today by sending a resume to info@surreyhotelsassociation.com!
Business Development Director Job Responsibilities:
Build relationships with key hotel and motel stakeholders via digital and in-person meetings
Identify and develop new business opportunities.
Build relationships with customers, suppliers, distributors, partners, and vendors.
Evaluate existing partnerships and sales efforts with an eye toward building on what works and changing what doesn't.
Manage key client relationships and work to build new ones.
Manage event and meeting sales leads including distribution to Surrey accommodation providers through Simpleview CRM.
Review agency marketing results and communications.
Attend key industry trade & convention shows and represent Surrey's accommodation sector.
Lead sales, marketing, customer-service, and client relationship management teams.
Develop and strengthen internal and external relationships that will lead to increased lead generation and market share.
Manage relationships with external partners including City of Surrey and Discover Surrey.
Assist in development of key performance indicators measurement system.
Assist in annual MRDT reporting and strategic planning.
Visit membership and create a value added relationship.
Track emerging markets and trends.
Foster and work to maintain an entrepreneurial growth culture throughout the company and across all teams and work functions.
Identify and recommend new services.
Refine and further improve the structure of member and stakeholder engagements.
Propose and help develop strategies to best support Surrey's accommodation sector.
Help to shape the Association's long-term objectives and determine plans for how to meet them.
Research and identify new markets.
Provide advice on product development and distribution and promotion strategies.
Identify sponsorship opportunities, including nonprofit engagement.
Travel to vendor locations, distribution centers, and other locations.
Fulfill requests for proposals (RFPs) from potential partners and customers.
Help direct development of customer-facing web platforms and digital experiences.
Business Development Director Qualifications/Skills:
4-5 years' sales or marketing experience in tourism and/or accommodation sectors
3-5 years' supervisory of management experience
Bachelor's degree in business administration, marketing, or related field, MBA and asset
Self-motivated and able to achieve both short-term and long-term results with minimal oversight.
Experience managing multiple stakeholders
Sales/business development experience
Relationship management
Leadership, management, and mentoring skills
Strategic planning skills
Knowledge of product and sector to help build the Surrey brand.
Financial and business acumen
Responsible for delivering projects on time by adhering to deadlines
Excellent presentation and communication skills
Experience working with Destination Management Organizations or Civic Government
Effective organizational skills, ability to multitask
Experience with Simpleview or CVent
Valid Driver's license and vehicle to meet with clients
Negotiation skills
Familiarity with technology and platforms used in the field
Research and analytical skills
Interpersonal and customer-service skills
Big-picture thinking
Lead generation and management experience
Fast learner
Enthusiasm and sincerity
This position may extend to a permanent position at end of contract
Job Type: Fixed term contract
Contract length: 11 months (strong probability this is extended into a permanent position)
Salary: $75,000.00-$90,000.00 per year
Ability to commute/relocate:
Surrey, BC: reliably commute or plan to relocate before starting work (required)
Education:
Bachelor's Degree (preferred)
Work Location: Hybrid remote in Surrey, BC
Application deadline: 2023-03-31