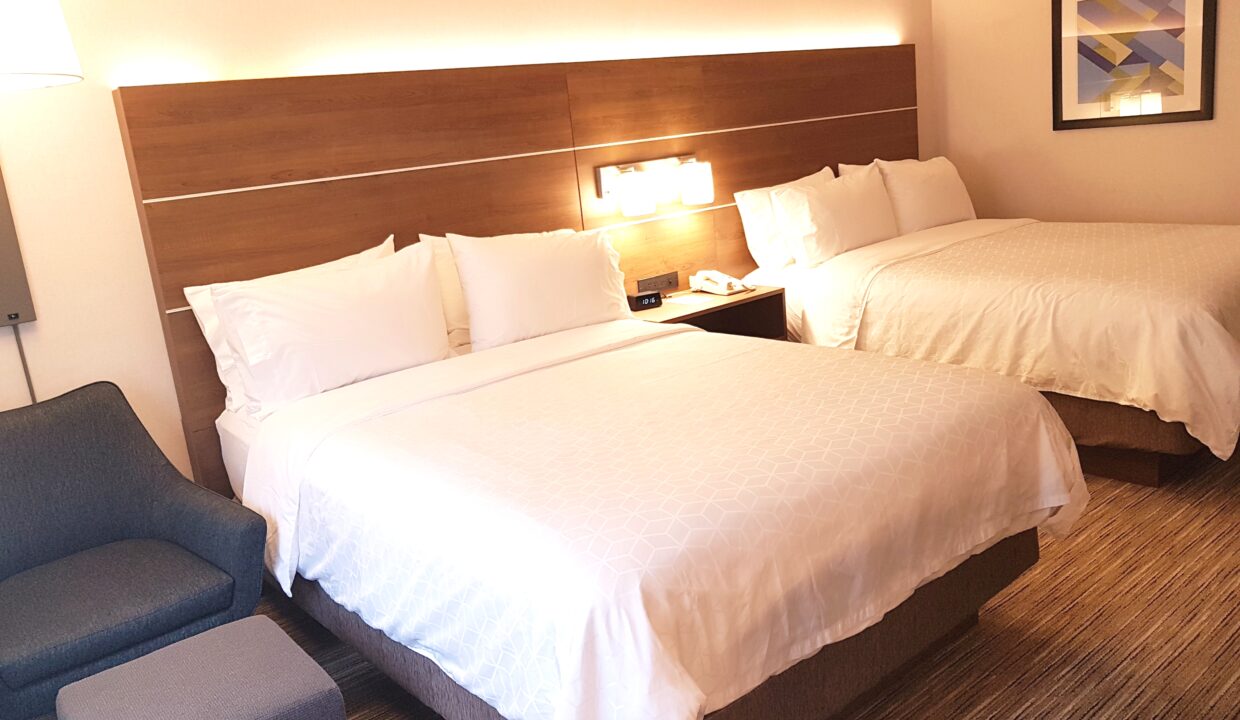 September 2022 Newsletter
Dear 

SHMA

 Members,

Next week we will be hosting our Annual General Meeting on Thursday, September 29th. The team has been busy supporting accommodators across the city as we market Surrey as a premier event and group booking destination.

We strongly encourage attendance from all members as we'll be voting on new Directors, connecting on important updates and new topics, and discussing the year ahead.

We look forward to seeing you all there.

In Hospitality
John Kearns, Chair
Surrey Hotel & Motel Association
Driving referrals and leads through digital
SHMA

's digital marketing efforts on Cvent, Google Ads, and Facebook ads have continued and are gaining steam in generating brand awareness of Surrey as an event destination, driving referrals to member websites, and generating leads. Display retargeting launched recently and has helped support the overall campaign.

Some key figures from the campaign:
204,311 impressions to date
3,393 ad clicks
158 member site referrals
11 form fills + 5 Cvent leads
Generally, Facebook has performed best in driving awareness of Surrey as an event destination, Google has performed best in driving member referrals, and Cvent has performed best in generating leads. Together, they all play an important part in the success of the overall campaign.
Note, when an event lead is acquired it is sent to all properties that have the space to accommodate. Even if a smaller property isn't contacted for a specific event it may still benefit from that event as higher occupancy across the overall city helps spread visitors across multiple properties. Together, we all succeed!
We look forward to seeing you there!
Next week the Surrey Hotel and Motel Association will be hosting its Annual General Meeting on Thursday, September 29th. Details below:

Date:             Thursday, September 29th

Time:             2:00pm – 3:00pm

Place:            TBA – Meeting request to follow

RSVP:            Debbie Morris by Tuesday, September 20th

Please RSVP to Debbie Morris at dmorris.shma@gmail.com at your earliest convenience and no later than Thursday, September 22nd, 5 pm PST.
Deadline Thursday, September 22 at 12pm PST
At the Surrey Hotel and Motel Association Annual General Meeting, to be held next Thursday, September 29th,  there are two positions up for renewal on the 

SHMA

 Board of Directors

Gary Bains, Days Inn, currently holds one of the two Director positions up for renewal, and he has put his name forward for a new two-year term through to our AGM in 2024.

There is one currently vacant position as Donna Atanacio, Sandman Suites Guildford, resigned as of August 1, 2022.

John Kearns ( Sheraton Guildford), Kristin Bishop( Civic Hotel) and Magarett Lange (Doubletree by Hilton) are currently mid-term in their Director roles.

If you would like to put your name forward to be a Director with the Surrey Hotel and Motel Association, please submit your name to Debbie Morris by Thursday, September 22nd at Noon.  Should we receive more than two names, we will conduct a vote at the AGM to determine the two directors of the SHMA. Any additional names received after noon on Thursday the 22nd will not be accepted.
Sports Events Congress 2022
Edmonton Convention Centre – November 2-4, 2022
SHMA

 will be sponsoring and attending the upcoming Sport Events Congress in Edmonton from November 2-4, 2022, to promote our accommodators in partnership with Discover Surrey and Sport Surrey. SEC is Canada's largest gathering of organizations connected to the $7.4 billion+ sport tourism industry in Canada.

We're pleased to share with you a snapshot of our new Conference and Trade Show booth on behalf of Discovery Surrey and Sport Surrey.

Our goal with this new booth is to promote group bookings within the City of Surrey and position our city as the premier destination for sports, events, conferences and more.
Follow along through our industry partners
For recent 

news

 and industry updates on the hotel-motel sector across British Columbia, you can access the BC Hotel Association's current affairs. See below for recent 

newsletter

 communications from BCHA and other industry stakeholders.