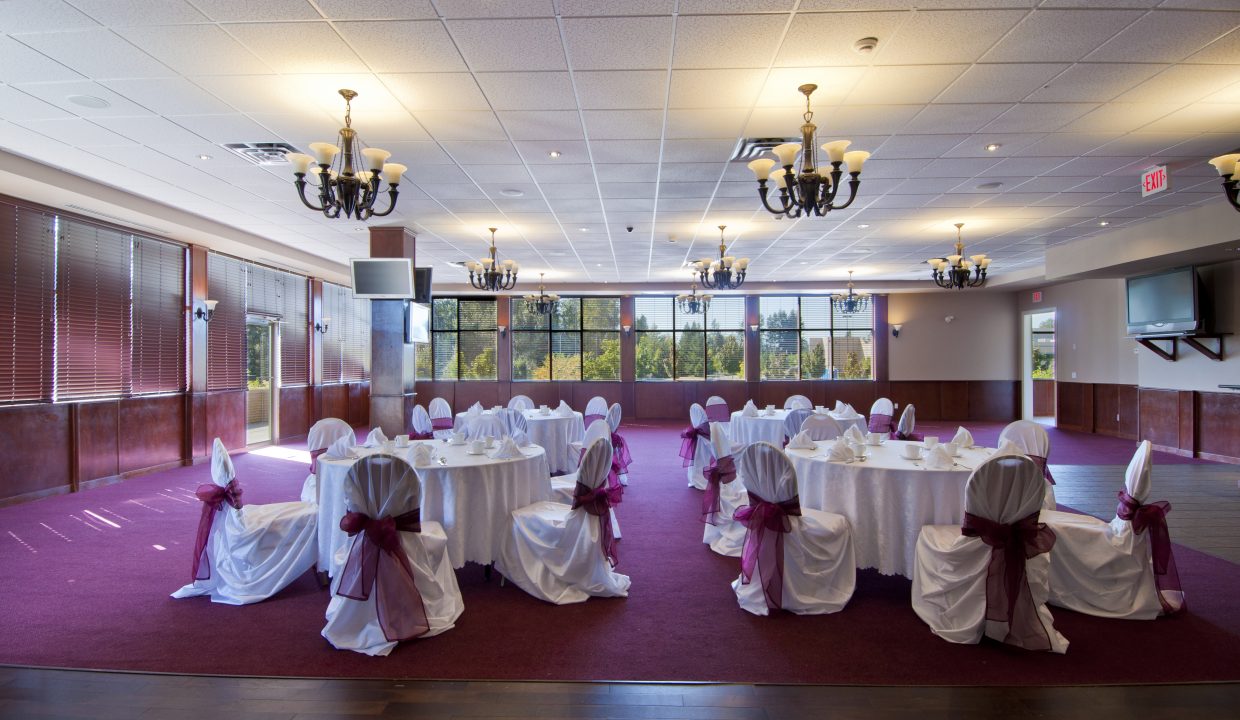 October 2022 Newsletter
Dear 

SHMA

 Members,

I'm pleased to share details below from my recent Chair Report as part of the SHMA Annual General Meeting:

What a period it has been for hotels in British Columbia. The hotels in Surrey have seen record occupancies and rates. This is a welcome relief to start to make progress against the financial losses from Covid. The labour market has been the struggle to find employees in most of the lower mainland market and will not be going away. We have made some strides to build our board for the future. We need to continue to build leadership with strong leaders who together contribute to our industry and in meeting our diversity and inclusion goals. I would like to thank the board for their contributions to date and look forward to a successful 2022.

In Hospitality
John Kearns, Chair
Surrey Hotel & Motel Association
One-pager Property Feature Sheet
As you know, the 

SHMA

 has been developing a one-pager sales brochure which highlights features and details about all member properties and unique elements that the City of Surrey has to offer.

We're pleased to share the final version with you, which is hosted on our website and has been printed for distribution at the Sport Event Congress in Edmonton next week.

Thank you for your support in making this brochure happen!
SHMA

's digital marketing efforts on Cvent, Google Ads, and Facebook ads have now entered their fourth month. The campaign is meant to serve members in three key ways:
Generating Brand Awareness of Surrey as a Group Travel and Events Destination.
Driving Qualified Traffic to Member Websites.
Creating Leads to be shared directly with Members.
Some key figures from the campaign:
400,000+ impressions to date
9,000+ ad clicks
235 member site referrals
14 form fills + 6 Cvent leads
Generally, Facebook has performed best in driving awareness of Surrey as an event destination, Google has performed best in driving member referrals, and Cvent has performed best in generating leads. Together, they all play an important part in the success of the overall campaign.
Note, when an event lead is acquired it is sent to all properties that have the space to accommodate that event. If the lead does not require event space, and only requires rooms, it will be sent to all SHMA members.
Even if a smaller property isn't contacted for a specific event lead it may still benefit from that event as higher occupancy across the city overall helps spread visitors across multiple properties.
20-Hour Work Limit for International Students Lifted
The Honourable Sean Fraser, Minister of Immigration, Refugees and Citizenship, announced the temporary lifting of the 20-hour-per-week cap on the number of hours that eligible post-secondary students are allowed to work off-campus while class is in session. The policy will allow international students in Canada to work more than 20 hours-per-week and will be in effect from November 15, 2022 until December 31, 2023.

This policy recommendation has been a key piece of our efforts to develop solutions to our workforce shortage and reform our immigration system. It is a significant win for our industry and will also benefit students who are eager to gain experience and a higher pay cheque in our current economic climate.

In addition, it was also announced that Immigration, Refugees and Citizenship Canada (IRCC) is launching a pilot project to automate the processing of study permit extensions. This change is another step in the right direction, allowing greater access to international students exploring a career in hospitality.

We are sincerely grateful to Minister Sean Fraser and the many local Members of Parliament who listened to our call to action and joined us in advocating for this change.

While there is still work to be done, we are pleased by the progress that is being made on our workforce file, and will continue to tirelessly advocate for your best interests, while developing new avenues to meet your recruitment needs.

Ingrid Jarrett
President & CEO
BC Hotel Association
Follow along through our industry partners
For recent 

news

 and industry updates on the hotel-motel sector across British Columbia, you can access the BC Hotel Association's current affairs. See below for recent 

newsletter

 communications from BCHA and other industry stakeholders.