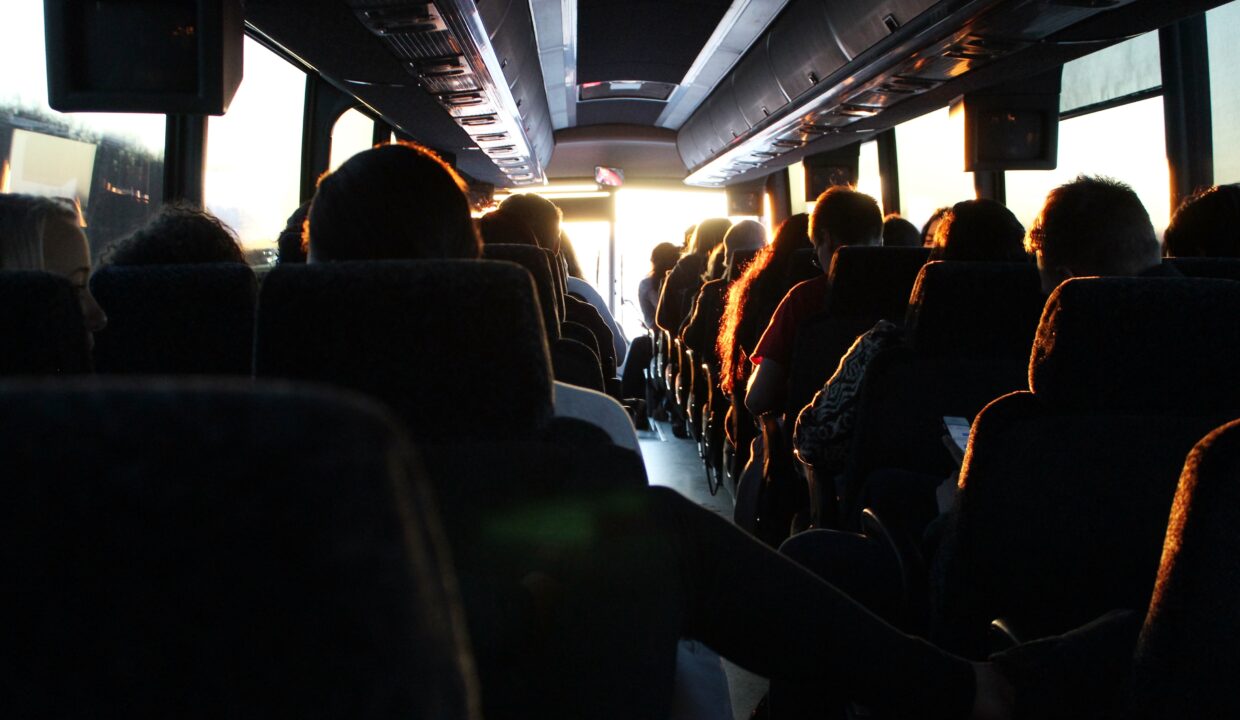 Five Tips for Making a Group Booking
Whether you're planning your next family reunion, a group trip to celebrate a milestone, or it's your first time planning a corporate retreat, there is no denying that logistics are an important factor when planning a group trip. As the lead 'booker', you are taking on lots of responsibility for your group's personal information, needs and expectations!
There are several steps that can make your life a lot easier when making a group booking, and we are here to walk you through them. 
Book Well in Advance 
We all know the feeling; you had your eye on a particular hotel with amazing views, that's the perfect proximity to the shopping area you wanted to visit — but the next time you check back to make sure it really is the right option, it's booked up. Browsing hotels might be an option when you're planning a solo vacation or even a small family getaway, but if you're organizing a trip with a large group you can't afford to leave booking your accommodation to the last minute.  
Always be sure to plan your group accommodation as soon as possible. Start conversations with the hotels you're considering to see what group rates may be applicable to you. Booking earlier will  provide you with more flexible rates and options if you're hoping to 'room block' – or if it's your first time, reserve a selection of rooms next to each other. 
Budget 
If you're travelling with a group, gauge between everyone what they're comfortable spending per night. Based on that information, connect directly with hotels to solicit quotes and arrange your group booking. 
Check to see what is included in the price for your stay. Many properties offer free Wi-Fi, but some require payments for unlimited usage. If your group members need to work, an additional fee like this could be critical. Is your group driving to your destination or hiring cars when they arrive? If so, you will need to check if the hotel offers free parking, or if there's an additional charge. 
Access to other amenities such as swimming pools, saunas and gyms may also carry an extra fee, so be sure to double-check the fine print. However, booking early and in large quantities does carry some weight – as many accommodators love to fill up – try to negotiate where you can to get any extras included in the room cost, it can't hurt!
Know Your Group's Needs 
Naturally, travelling with a large group comes with complexities. Someone is an early riser and doesn't want to be in the same room as the party-goer, or there is a baby that requires regular access to sleeping and changing facilities; all these things need to be taken into account for a successful trip. 
An important step in ensuring your party is happy is to know their needs, and make sure your accommodation can meet those needs. For example, a lot of hotels have extra beds or 'cots' they are happy to provide for a third person to stay in a two-person room. However, some facilities do charge extra for them (this is where those negotiation skills come into play). Speak to your group about what they hope to get out of the trip and their expectations, and make them work within your budget. 
Know Your Check-In/Out Times
To avoid a disgruntled group that has travelled a long way and getting stuck in the lobby without anywhere to freshen up or take a catnap, make sure you know when you're allowed to check into your rooms. Many accommodations have a standard check-in time of 4 p.m., so be sure to request early check-in if you'll be arriving earlier in the day. Again, the hotel may want to charge for this, but if you book early and in a large group, you may be able to include this in your booking. Lots of properties are also happy to safely hold your luggage if you're keen to explore the city and surroundings.
Get Your Bearings! 
The local destination marketing organization is a great resource for extra information. In Surrey, British Columbia, Discover Surrey provides a ton of great information on what's happening in the city, which sites are best to book in advance versus attractions you can show up to at any given time, and where secrets to the city may lie. If you're planning a group trip and would like to arrive early or extend it to spend more time with your family or significant other, this is a great resource to tap into to plan that extra time!